We know that everyone loves a souvenir of an Ingress event, so we are planning to offer some swag to commemorate the Lexicon Hexathlon in Washington, DC. We wanted to give you a preview of the designs we are considering, and get opinions.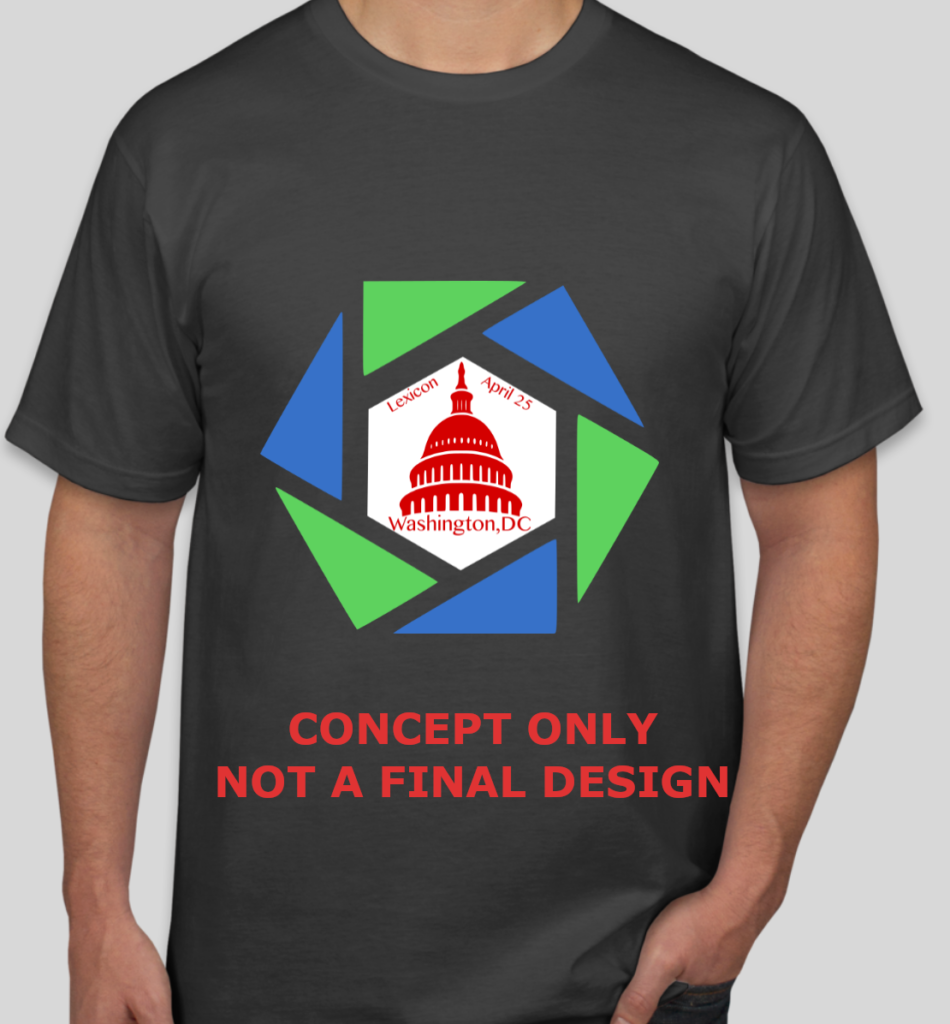 The first design features the Capitol dome, one of the most visible features in DC's landscape, surrounded by alternating blue and green triangles, reminiscent of the logo used in the Hexathlon field test.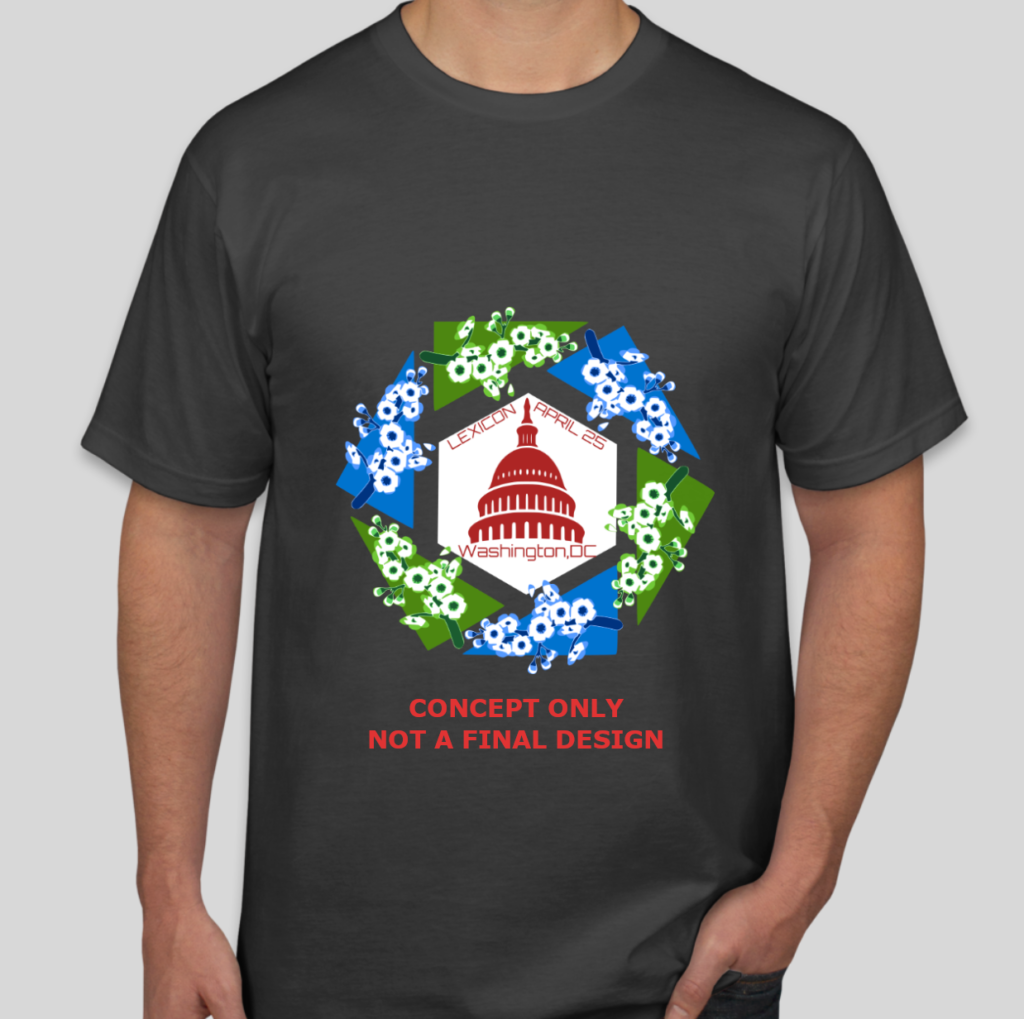 Our second option incorporates cherry blossoms, which are a ubiquitous sight in Washington, DC in the springtime, and give way to our famous Cherry Blossom Festival in early April.

Loading ...